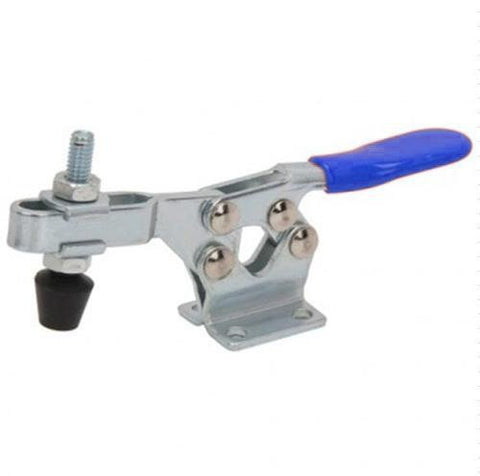 TruePower 500lb Horizontal Quick-Release Surface Toggle Clamp
Designed specifically to secure the workpiece and release it instantly with a light throw of the lever. Ideal for bench holdfasts that requires specific production clamping situations.
(California Prop 65 required notice) WARNING: This product contains DEHP, a phthalate chemical known to the State of California to cause birth defects and other reproductive harm.
---
We Also Recommend